Sustainable Health Care Resources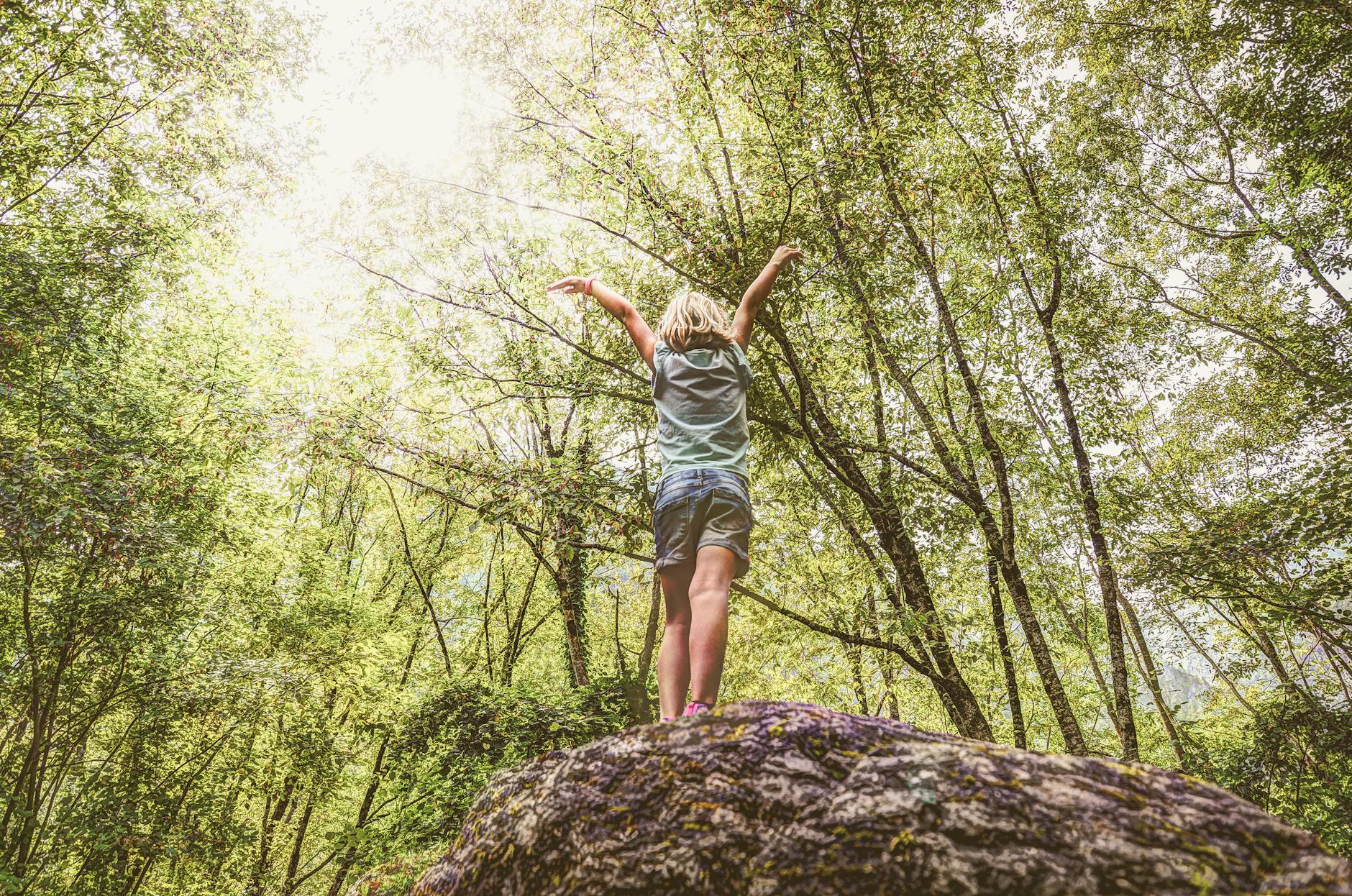 The health sector, whose mission is to protect and promote health, is unfortunately contributing to the climate crisis. The health care sector in the United States contributes 8 percent of the nation's total greenhouse gas emissions.1 The average hospital in our country uses 2.5 times the amount of energy as other commercial buildings.2 Thankfully, there is much we can do to decrease the environmental footprint of our facilities, while at the same time improve the health of our patients and communities. Click on the links below to learn more about joining the green health care movement.
Health Care Without Harm is an organization working worldwide to reduce the environmental footprint of health care. Watch this short "Do No Harm" video.
Practice Greenhealth is a membership and networking organization, delivering environmental solutions to hospitals and health systems in the United States.
Consider participating in the CleanMed national conference for leaders in health care sustainability.